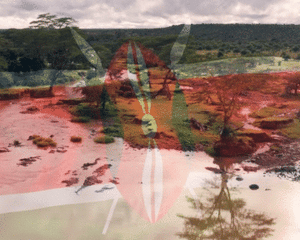 Single Origin | 10 oz
Kenya AA
Sale price Price $13.99 Regular price Unit price / per
Grown at elevations higher than 6,600 feet above sea level, Kenya AA is considered to be one of the world's best coffee beans. The high growing altitudes means that the beans grow slower than at low altitudes, providing more nutrients and allowing them more time to develop their flavors and mature.
The high plateaus of Kenya produce coffee beans with a full body and rich, strong, flavor with a very pleasant acidity. The fragrant aroma also has floral tones, with a winey finish/aftertaste that also has citrus and berry overtones.
Kenya AA Flavor: Crisply sweet, impressively balanced. Black currant, maple syrup, almond, cedar, lilac-like flowers in aroma and cup. Sweet-tart in structure with juicy, vibrant acidity; velvety-smooth mouthfeel. The finish consolidates to black currant and maple syrup with undercurrents of hazelnut and cedar.
Special Orders: We are happy to accommodate special order requests in regards to roast profiles and bulk sized orders, please email sales@bleucoffee.com for more information.